Share this URL: http://countdown2017e.peatix.com
Event is FINISHED
Countdown Party to 2017 at New York Lounge in InterContinental Tokyo Bay
Day Ticket: ¥8,000 (1 drink)
Advanced Ticket: ¥6,500 (1 drink)
Advanced Ticket for 2 people: ¥12,000 (2 drinks)
Advanced Ticket for 3 people: ¥18,000 (3 drinks)
Please send your message to ken@kenkuro.jp for VIP table reservation. Each table gets a tin of Chicago Mix from Garret Popcorn Shops as a gift.
Welcome to the most exciting New Year's Eve party in Tokyo!
InterContinental Tokyo Bay will host this countdown party at its luxurious New York Lounge with g
littering chandeliers and gorgeous custom-made Italian furniture.
Come and celebrate a new year with amazing artists including the resident DJ of Pacha in Ibiza, the world dance champion, a stunning female live calligraphy artist and a host of other top DJs from Japan.
You may also win from a lucky drawing a night's stay at one of three InterContinental hotels in Japan including the beach resort in Ishigaki Island.
Our guest DJ is Donaes, the resident DJ of Pacha and KM5 in Ibiza.
In early 1990's he focused on percussion and started developing productions with percussion and house music. Over more than 10 years he created and played many live performances at music festivals like Sensation, Mysteryland, Innercity and WMC in Miami.
In 2010 Donaes moved to Barcelona and became the resident DJ of Shoko. Then in 2012 he moved to Ibiza and gained the weekly residences in Pacha and KM5.
The elegant global sound of Donaes is a blend of tribal Balearic beats, deep house and groovy tech house into melodic techno. With deep vibrations, Donaes triggers to strike a cord and takes you on a soulful and positive journey.
Immediately after the clock strikes midnight into New Year, a beautiful calligrapher Miho makes a live performance. She participated in Japan Expo in Paris for the last years with her works and performances. Crossing over the traditional convention of Sho, Japanese calligraphy, Miho delivers an original style and sense by expressing her "Word" as a way of "Life".
At our party she makes a special live performance with a player of shamisen,
a three-stringed traditional Japanese musical instrument.
She also writes your favorite kanji on a paperboard and gives you a gift. It is limited to 20 people who buys an advanced ticket.
The
shamisen play is Michiaki Shirata.
At the age of 11 years, he was apprenticed to the famous Yoshida Brothers and in the following year he came in the second place in the national championship for elementary school children. He currently performs as a professional not only in Japan but worldwide.
A special appearance is made by a dancer GENDAI.
GENDAI won the annual championship at Apollo Theater in New York in 2013 with his unique performance based on animation dance.
In 2016, he played a choreographer in World of Dance Final in Los Angeles, the one of the biggest dance competitions in the world, and became the champion again.
You do not want to miss his performance exclusively choreographed for this party.
Our line-up of DJs besides Donaes will keep your feet on the dance floor.
DJ AMIGA is one of most popular female DJs in Japan, playing at parties for luxury brands such as Louis Vuitton, Cartier and Hermes as well as underground clubs and big festivals like Ultra.
She has performed at top clubs including those in Ibiza, various countries in Asia and Punta Del Este in Uruguay.
ONI is a DJ/producer/remixer and very active playing in and out of Japan. He produced the music for a short film 'ensemble' which was shown at Cannes Festival and nominated in Brooklyn International Film Festival.
DJ PAIPAI has had a tremendous success in 2015 and 2016, having established a regular party at Webster Hall in New York. His grooving sound always gets people's feet on the dance floor.
DJ
Takaaki Mori
has been active worldwide. He played in a renowned club on the cliff of Italy's Amalfi
and at Burning Man in the desert of Nevada, the US. He is also a sound designer for radio and TV programs and exhibitions and provides the original songs for CM.
Having played a trumpet and saxophone when she was a student, DJ YOU JELLY started to play Dj from this year. She quickly won the heart of dance music fans with her tunes rooted in house music and now plays regularly at Vision in Shibuya.
《Gifts for Guests》
* We will offer wonderful gifts to celebrate a new year.
- One night free stay coupon from 3 InterContinental hotel locations by lucky drawing.
・
INTERCONTINENTAL TOKYO BAY
・ANA INTERCONTINENTAL RESORT
・
THE STRINGS by INTERCONTINENTAL TOKYO
* The first 100 female guests with an advanced ticket gets a pair of stockings from Kanebo Cosmillion.
* Nobody under the age of 20 is allowed to attend the party. We may ask you to present your photo ID.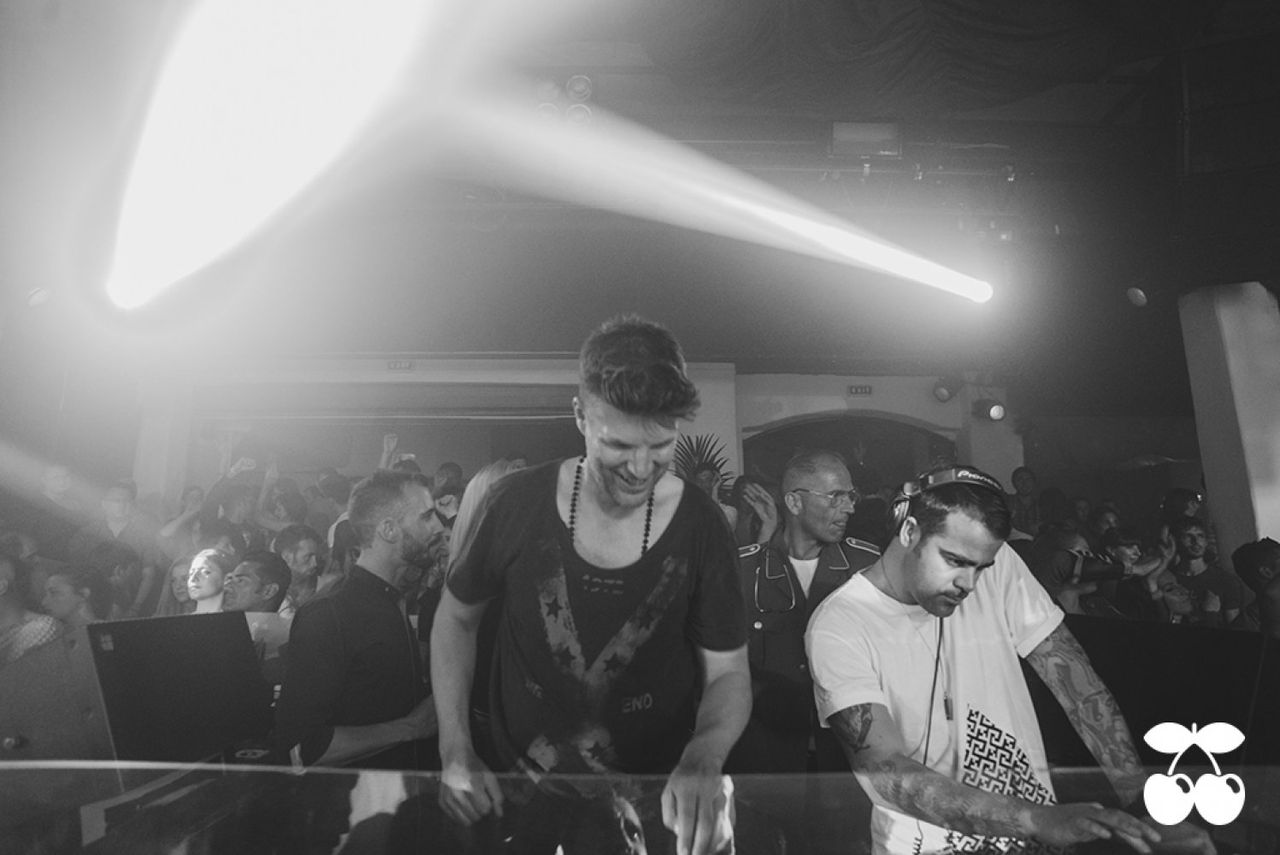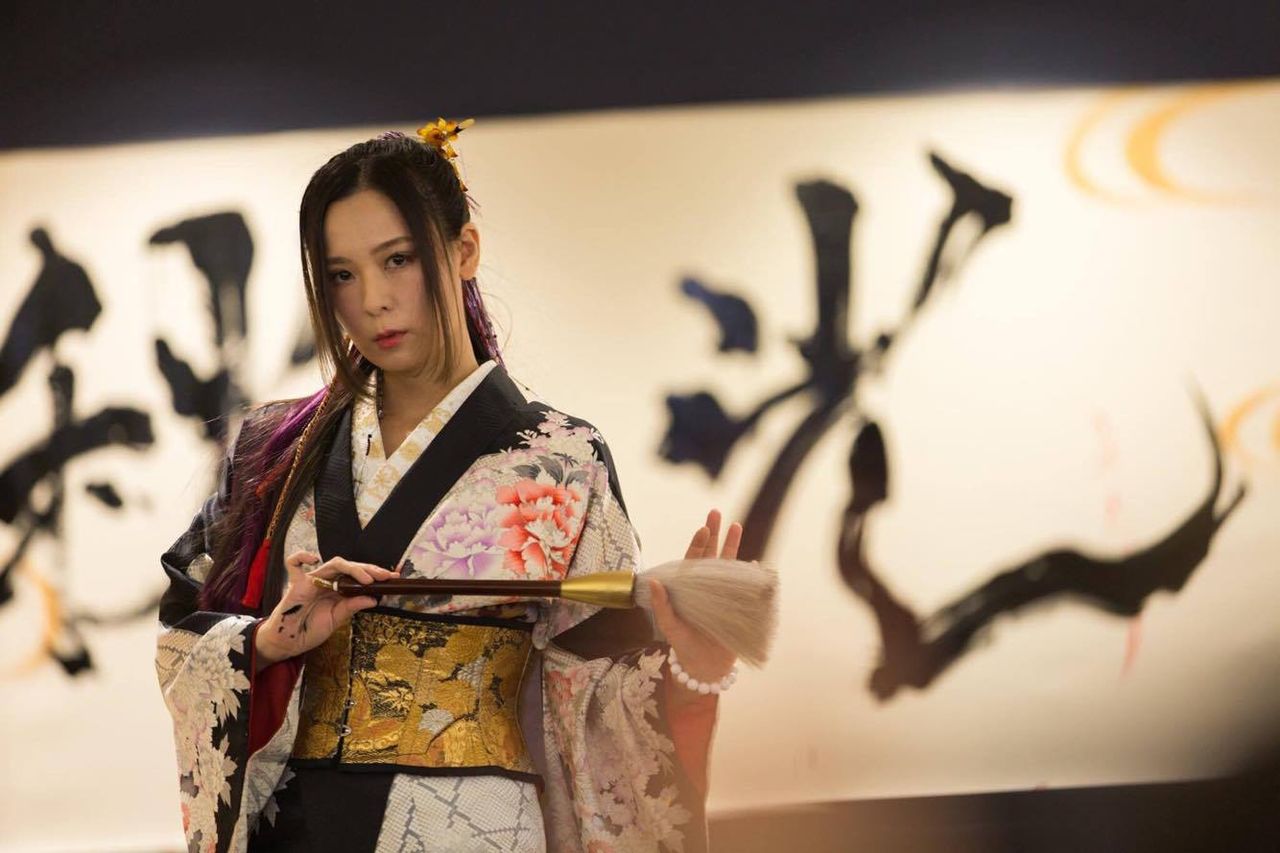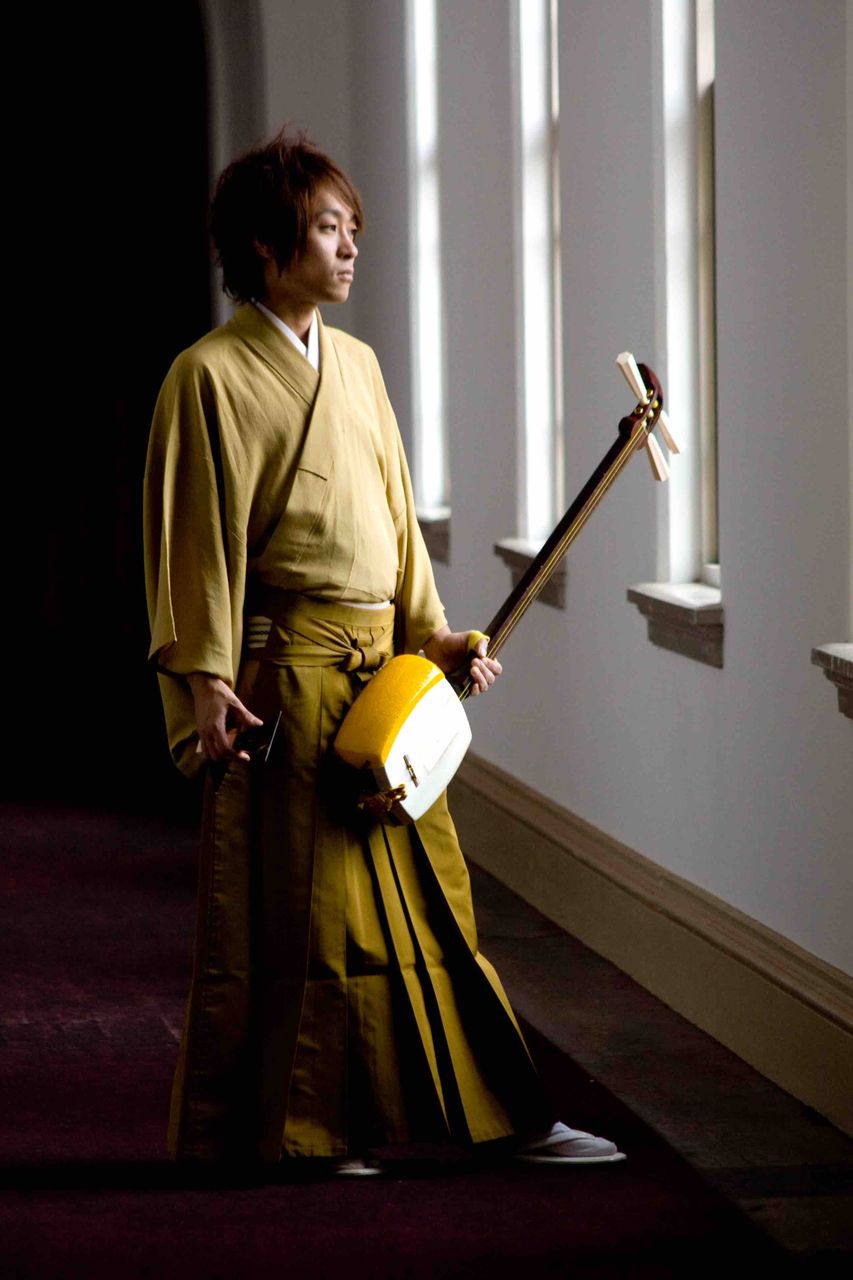 GENDAI
;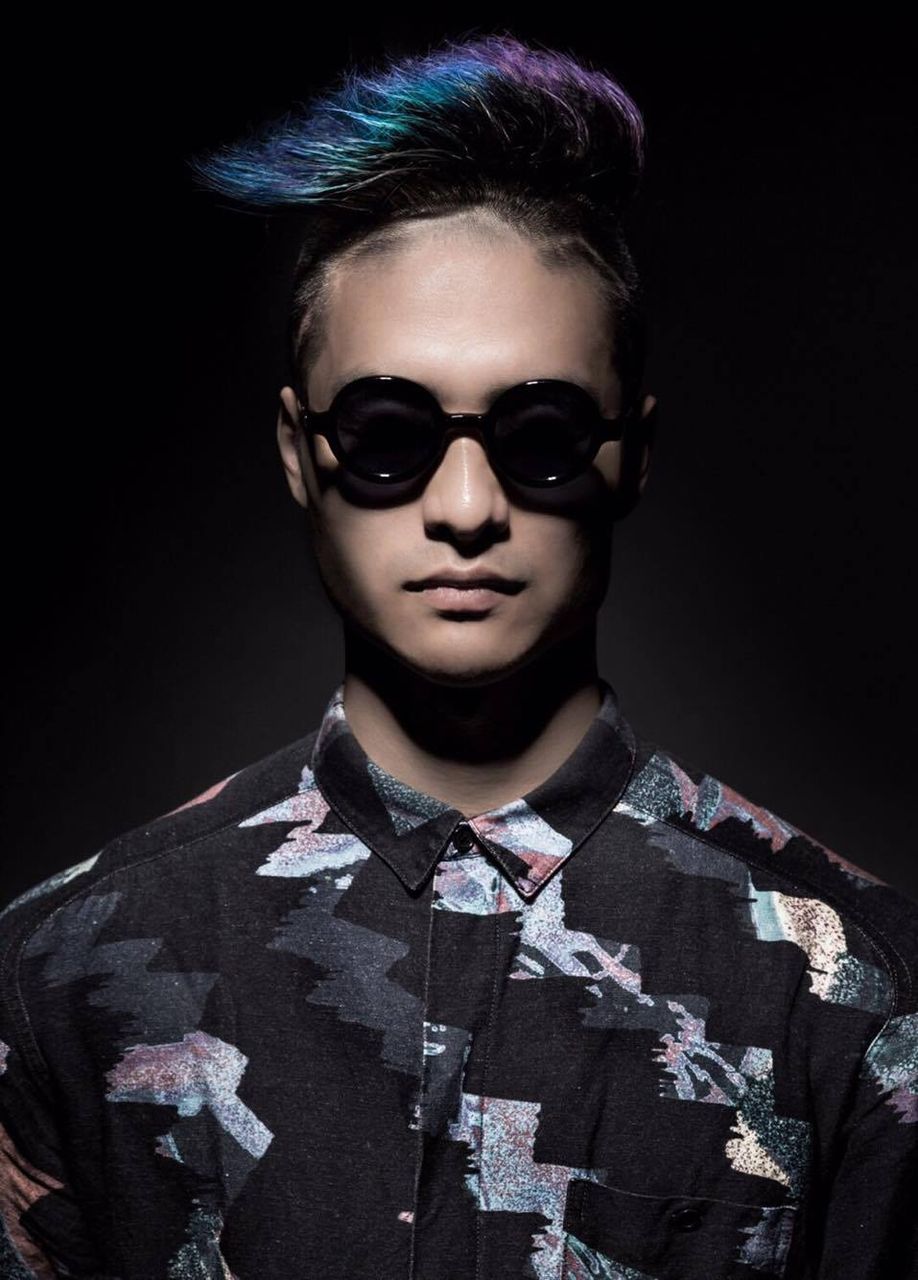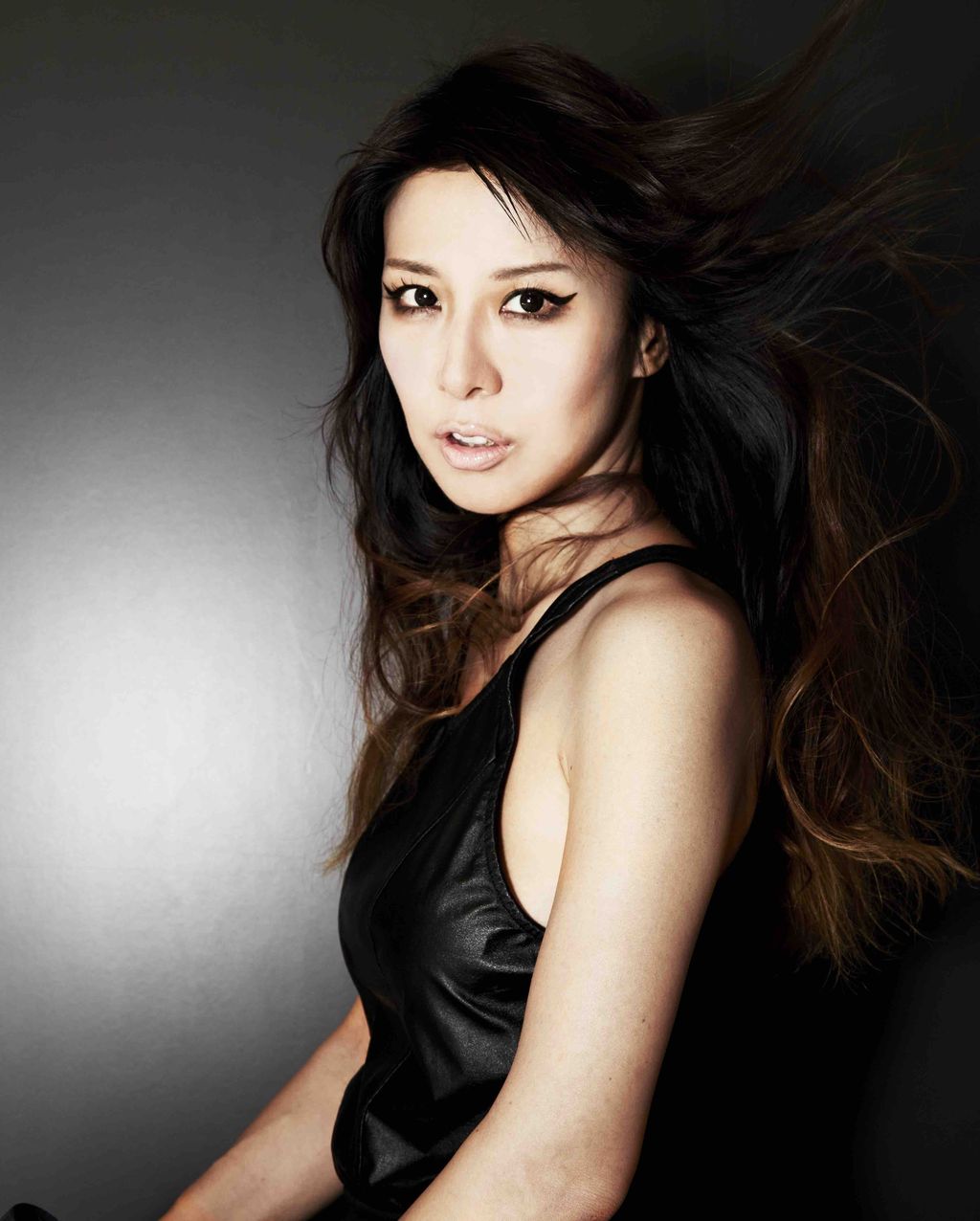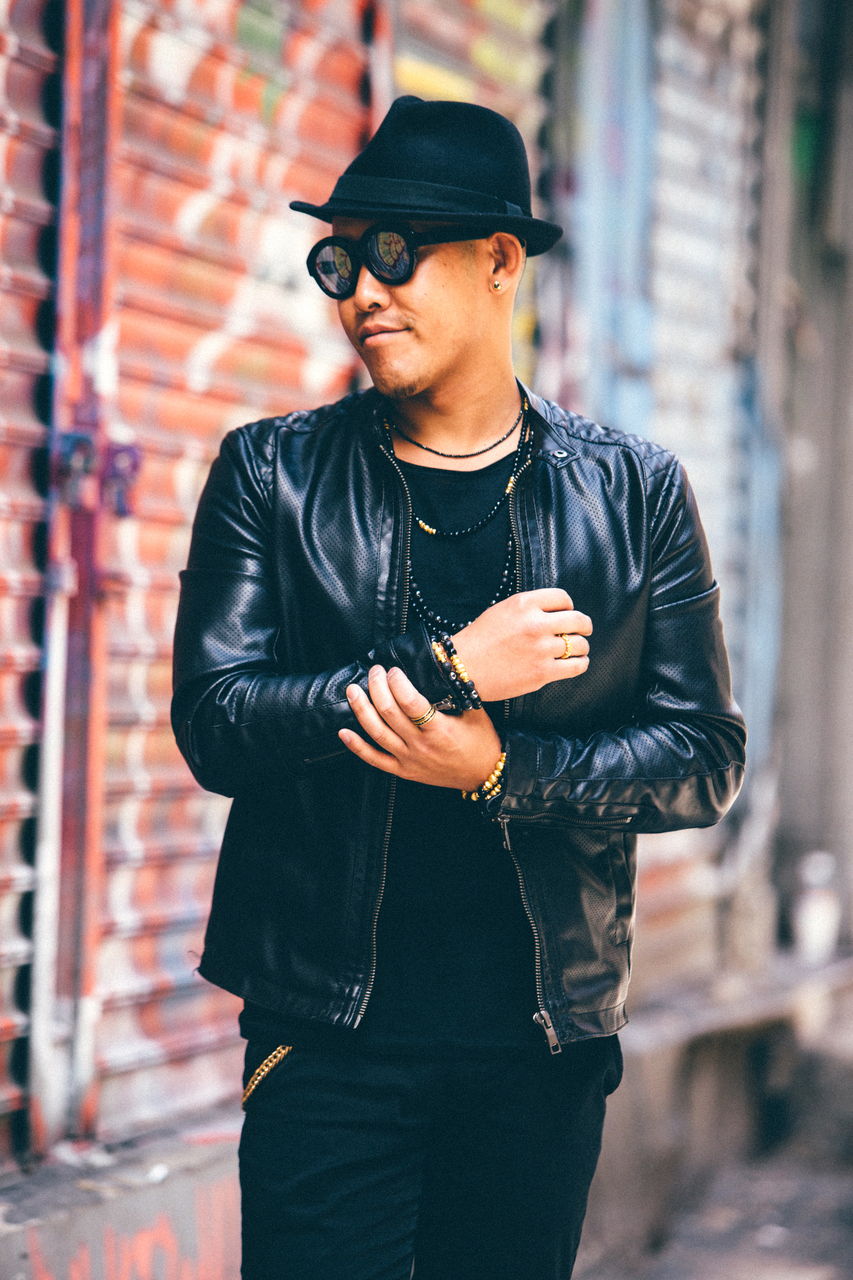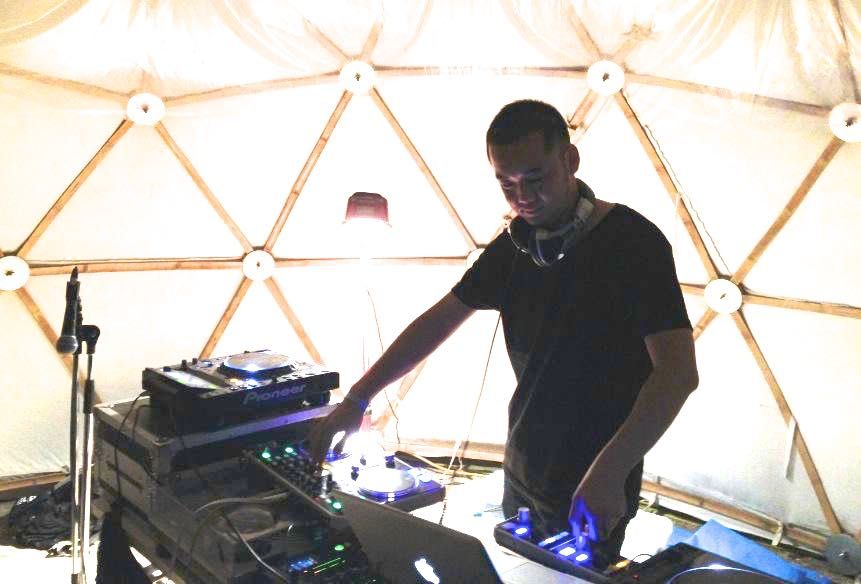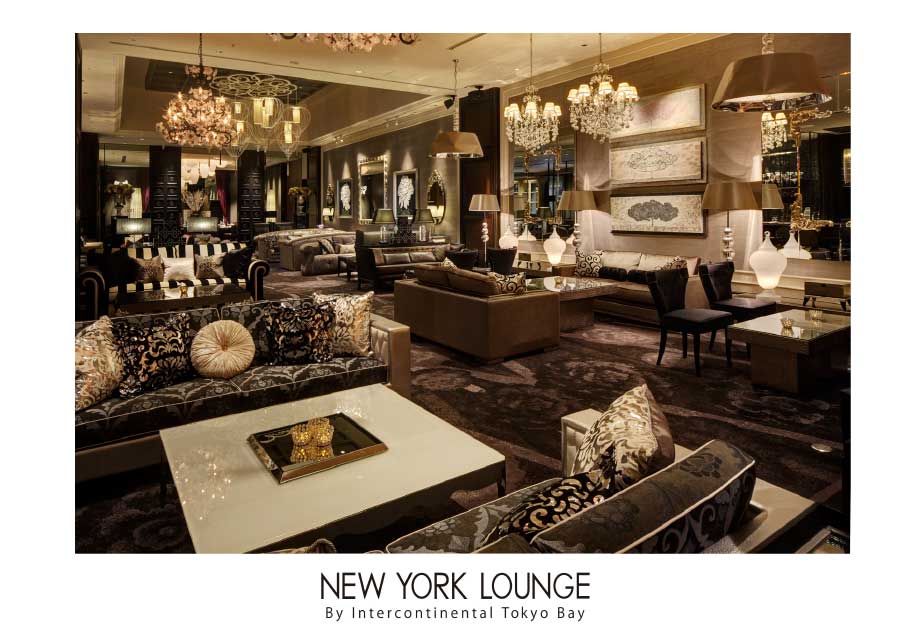 抽選プレゼント宿泊券 Lucky Drawing Prizes (One night stay)
ANA INTERCONTINENTAL RESORT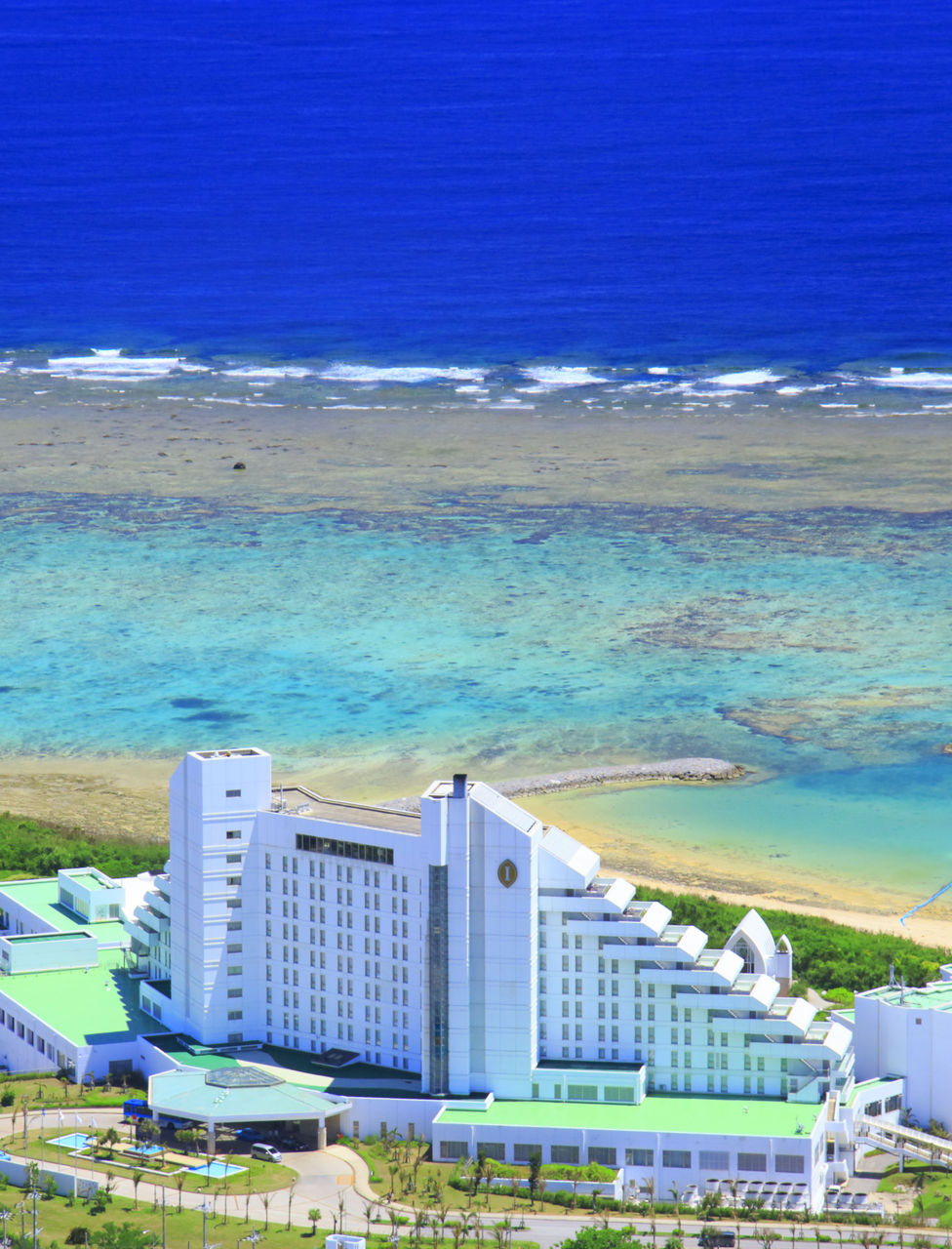 INTERCONTINENTAL TOKYO BAY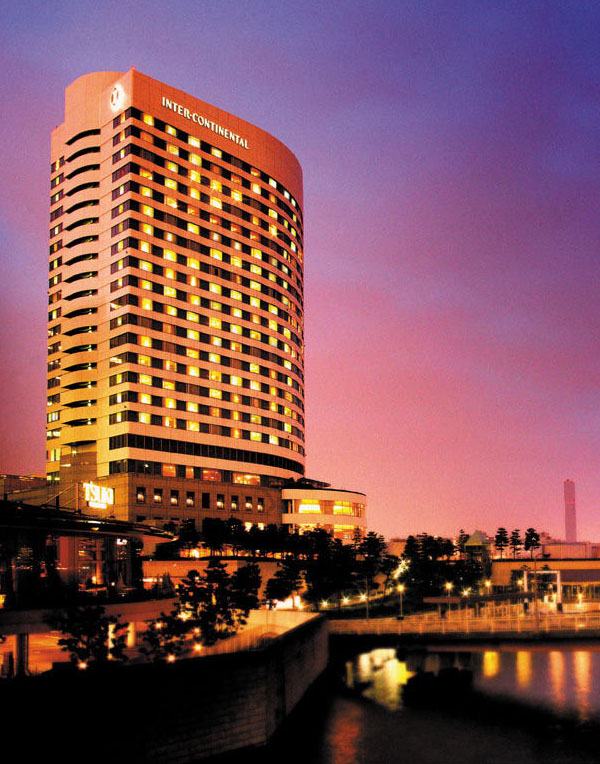 THE STRINGS by INTERCONTINENTAL TOKYO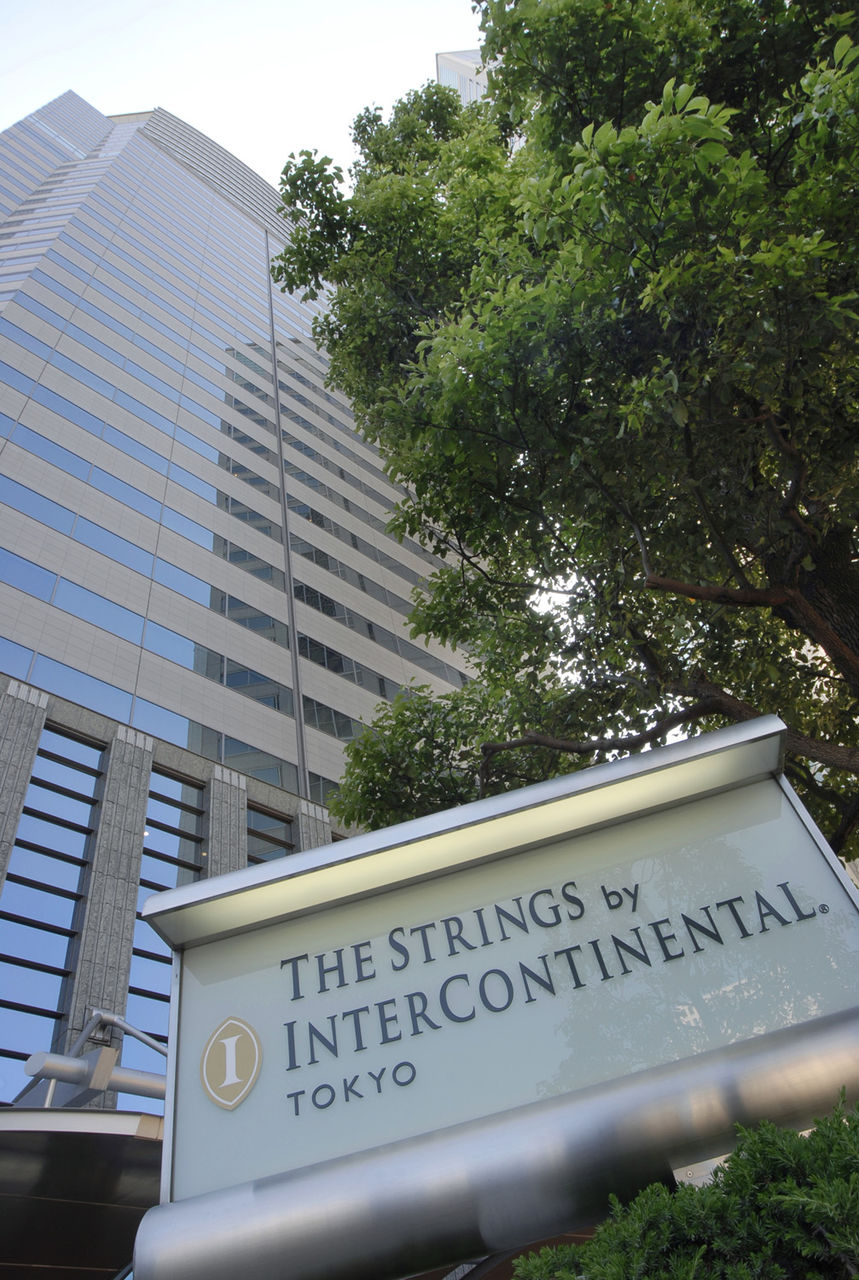 VIPプレゼント Gift for VIP table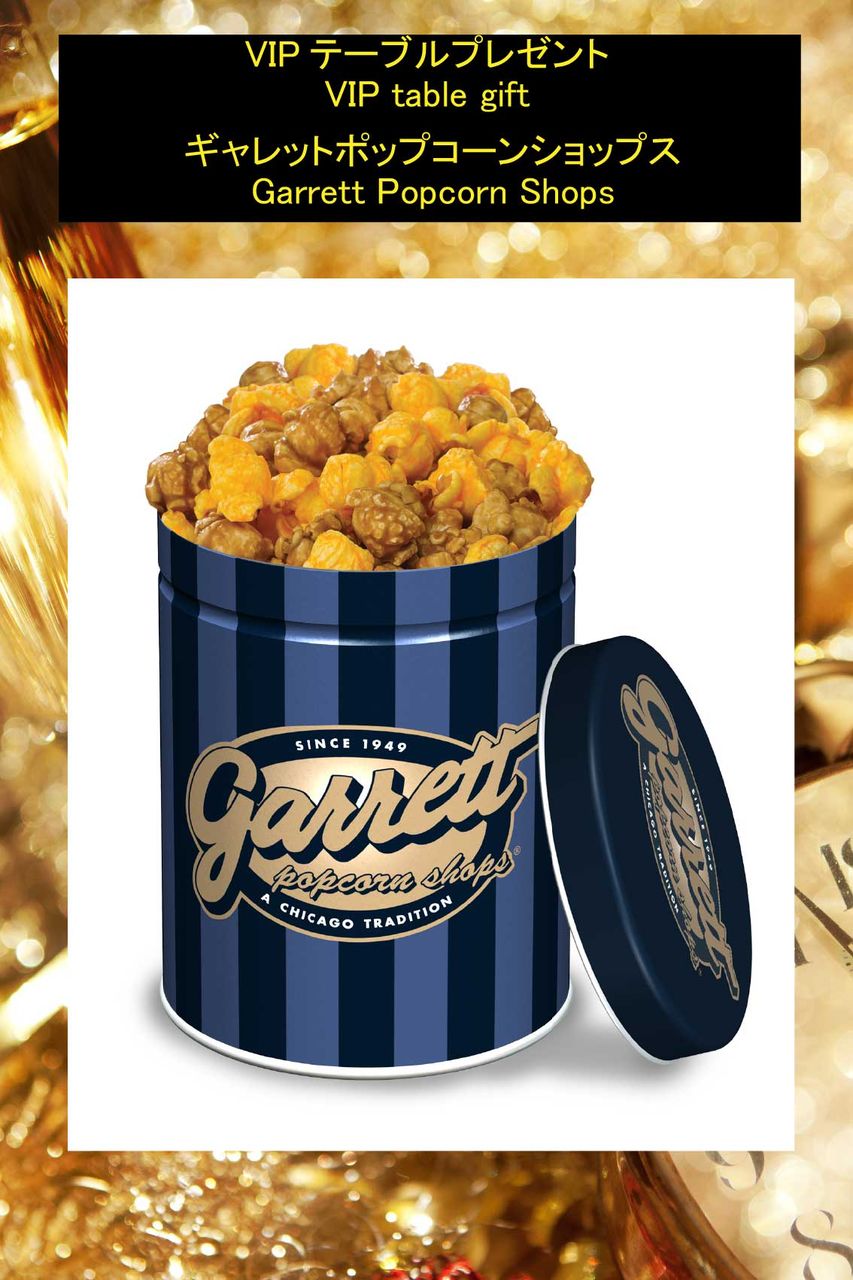 Gift for the first 100 female guests

Supported by MHD, Kanebo Cosmillion, sora x niwa, Garrett Popcorn Shops
read more
Dec 31
-
Jan 1, 2017
[ Sat ] - [ Sun ]
10:00 PM
-
4:00 AM
JST
Add to Calendar
Venue
Tickets

Advanced Ticket (1 drink)

SOLD OUT

¥6,500

Advanced Ticket for 2 people (2 drinks)

SOLD OUT

¥12,000

Advanced Ticket for 3 people (3 drinks)

SOLD OUT

¥18,000

VIP table for 4 people (incl. admission & a bottle of Moet)

SOLD OUT

¥45,000
Venue Address

1-16-2 Kaigan, Minato-ku, Tokyo

Japan
Organizer
Attendees
14